/* */
My Weekend home
Viroha means place of Growth. A Golden Opportunity to own a piece of Land at a Prime Location and High Growth Region of Dahanu. The Biggest USP of the Project is, its touching Mumbai Ahmedabad Highway. And thats the reason we call it VIROHA, the Highway City. It is 100 Kms from Mumbai and 40 Kms from Vapi which makes Viroha easily accessible from Mumbai and Gujarat. Viroha is Spread across 27 acres of land. We have more than 15 yrs of experience in executing professionally managed, ever-verdant, second home projects. Our passion is Eco- Friendliness which distinctly reflects in our projects which, apart from the basic infrastructural needs like Road, Water & Electricity, has extreme Green Foliage of fruit bearing trees.
Request Call Back
About us
The father-son duo – Mr. Pravin and Mr. Punit Agarwal's immense love for nature and outdoors lead to a simple idea - of people owning their weekend getaways. Thus, Nirvana Realty came into existence. And in mere 7 years, it is second to none in weekend homes.

What started out with one basic project soon grew manifold, and today Nirvana realty is the single largest player in the second homes market having 6 projects in just 7 years. All, at affordable cost and in picturesque locations.
Management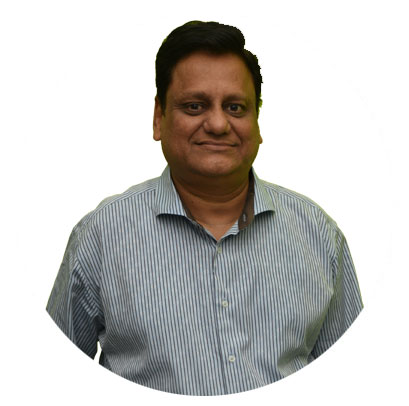 Mr. Pravin Agarwal
MD
Nirvana Realty
The idea behind nirvana realty , is every person should be able to realizes his dream of owning his own holiday home , connect with nature and truly enrich his and his family's lifestyles.

All are projects are set in picturesque locations , where one can experience the joy of the foothill of the mountains, see the fruits bloom or just idly watch the river flow by. Such experience contribute to the quality of life for every man, and we at Nirvana Realty aim just to do that.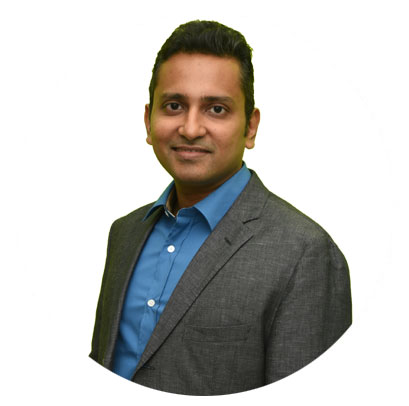 Mr. Punit Agarwal
CEO
Nirvana Realty
"We at nirvana realty are always trying to do things differently and are constantly trying to make customers' experiences more credible and fulfilling. We have successfully launched 6 weekend projects near Mumbai over a period of 7 years. We have become the biggest Weekend Home Developer in Mumbai with our unique themed destinations like 'Wollywood' and 'City of Music' that has given our customers more than just a home. We want to create many such unique destinations around the world."

6 projects
7 years

1175 days of
peace of mind
2000 happy
families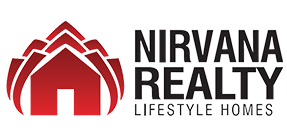 The Cafe
The Cafe' - All day dining All day dining cafe serving the freshest of sandwiches, juices, milkshakes, finger food and even A-La- Carte

Cement Roads

The Club
Meet and greet your guests at one of the best appointed Clubs .. Enjoy!!

Lake Facing

River front

Tennis Courts
World class 2 tennis courts

Trees and Landscaping

Beach Facing

Children Playarea
Safe area for kids to enjoy their time alone or with parents and friends

Organic Farming
Enjoy mind soothing activities in Nature with Organic farming opportunity

Party Lawn
For family functions a well appointed Party Lawn

Party Lawn

Security

Spiritual Center
Meditate in nice natural environment

Street Lights

Infinity Swimming pool

Walking Track and bird watching
On our property there are lots of birds and flora and fauna .. Enjoy Nature walks and click birds
We work with the following Financial Institutes to provide you with financing options for purchasing the property of your choice.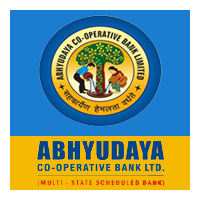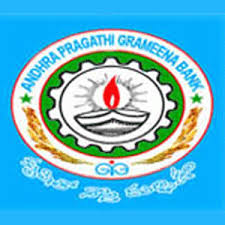 Click Here to know about easy and convinient financing options.
`