THOUGHTFULNESS FOR A BETTER LIFE
---
With five towers rising out of a sprawling green landscape, The Meander is located in Wagholi, East Pune's most promising residential location. With the IT hubs of Kharadi and Vimaan Nagar in close proximity and easy connectivity to Pune Airport, The Meander is a one-of-its-kind residential project. The reason for that isn't just the 'where', but more so about what's in it. That's because The Meander has been thoughtfully planned with a host of internal and external features hand-picked to make your life better, easier, and worry-free.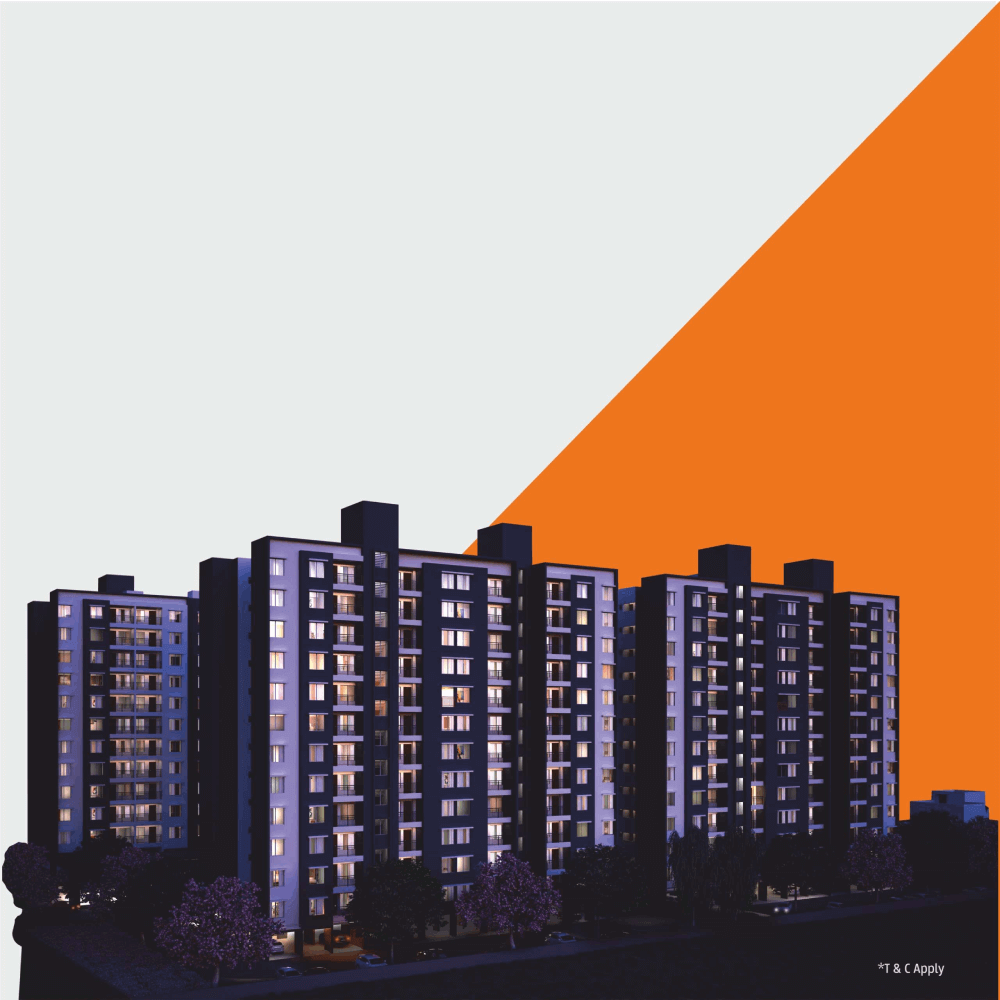 THINK LIFESTYLE
---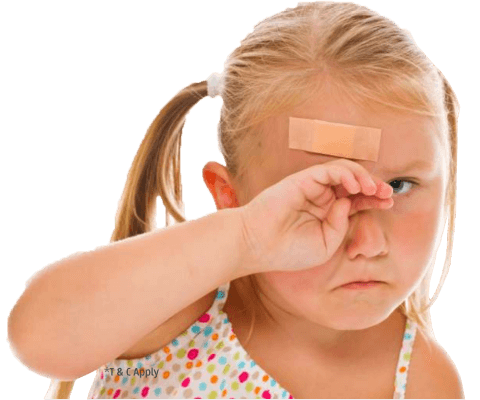 RETIRED HURT?
ROUNDED WALL EDGES
Kids will be kids, and there's no getting around that. So instead, we decided to make your home child-safe, with a simple innovation: wall edges that don't taper to a sharp corner but gently come together with a slightly rounded shape.
CHAI WITH FLY?
MOSQUITO MESH, EVEN IN BATHROOMS
Nobody likes having flies and mosquitoes flitting about indoors and yet, most homes have way too many gaps that can be used by these pests to easily enter your home. Not so at The Meander, where every possible point of entry has been covered with a mosquito mesh. Yes, even in the bathrooms.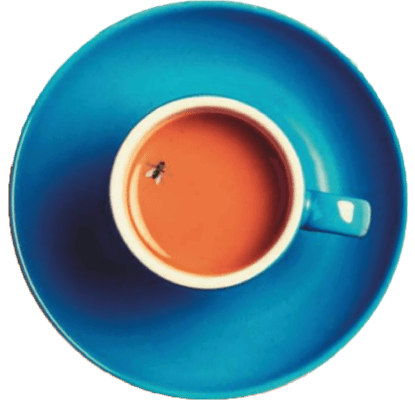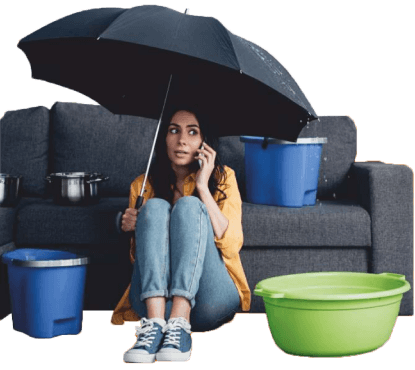 USING AN UMBRELLA INDOORS?
SEEPAGE WARRANTY
When it rains in Pune, it pours: it's one of the things we all love about this city. However, pleasant weather can quickly turn unpleasant when the moisture finds its way into the walls of your abode. The Meander, all homes come with a seepage warranty, so you can say goodbye to ugly damp stains on your walls.
SUFFERING FROM KIDSOPHOBIA?
LIVE CAMERA FEED FROM ALL COMMON AREAS
Kids just wanna have fun, without ever stopping to worry about anything else. Hence, we made it our mission to ensure a safe sanctuary for the young ones, where they can play to their heart's content! To that end, we have taken special care to ensure that there are no sharp edges on any of the installations in the play area.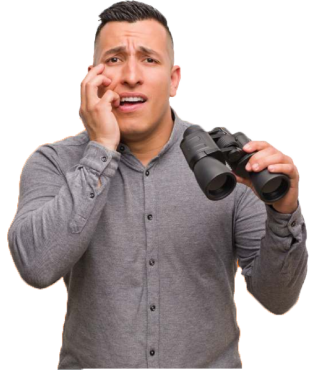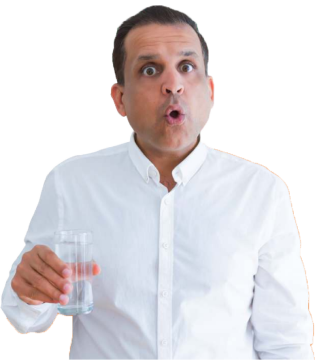 IMPURITIES WORRYING YOU?
WATER PURIFIER IN ALL HOMES
Clean and safe drinking water is something you should be able to take for granted in your home. All homes in Meander have a water-purifier pre-installed, so that you don't have to spend on one personally.
STRANGER AT THE DOOR?
3 TIER SECURITY WITH VIDEO DOOR PHONE
The video door phone enables you to see who's at the door and talk to them, before you decide to open the door for them. It is a simple technological device which has a major impact on the safety of your home.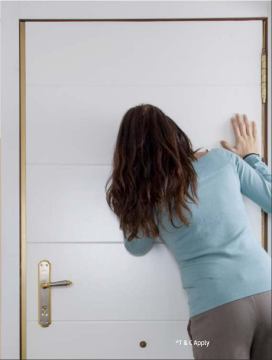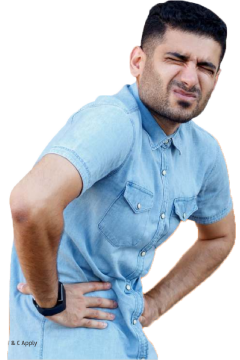 WAITING UNDER PRESSURE ?
2 BATHROOMS IN 1 BHK
Nobody likes to wait, and this holds all the more true for bathrooms. That's why at Meander we thought you'd really appreciate the fact that every 1BHK aprtment comes with two bathrooms.
ELECTRIC BILLS GIVING YOU SLEEPLESS NIGHTS?
SOLAR WATER HEATING FOR EVERY HOME
If a hot water bath is what you need to kick start your day. the fear of astronomical electricity bills shouldn't give you pause. At Meander, we harness the power of the sun to supply hot water to all homes.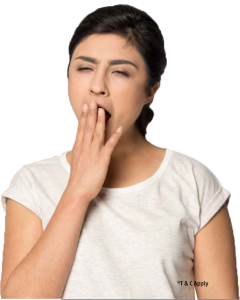 THINK CONVENIENCE
---
The thoughtfulness that has gone into planning The Meander extends into the amenities that we have included for you, in our endeavor to make your life here as pleasant and appealing as possible.
Landscaped Gardens
Children's Play Park
Senior Citizen Sit-Out
Climbing Wall For Children
Automatic Elevators
Fire Fighting System
Mini Cricket Pitch
Indoor Games
Generator Backup for common areas
Gymnasium
Amplhitheater
Mulipurpose Hall
CCTV Surveillance in Common Areas
Jogging Track
THINK DETAILS
---
Club House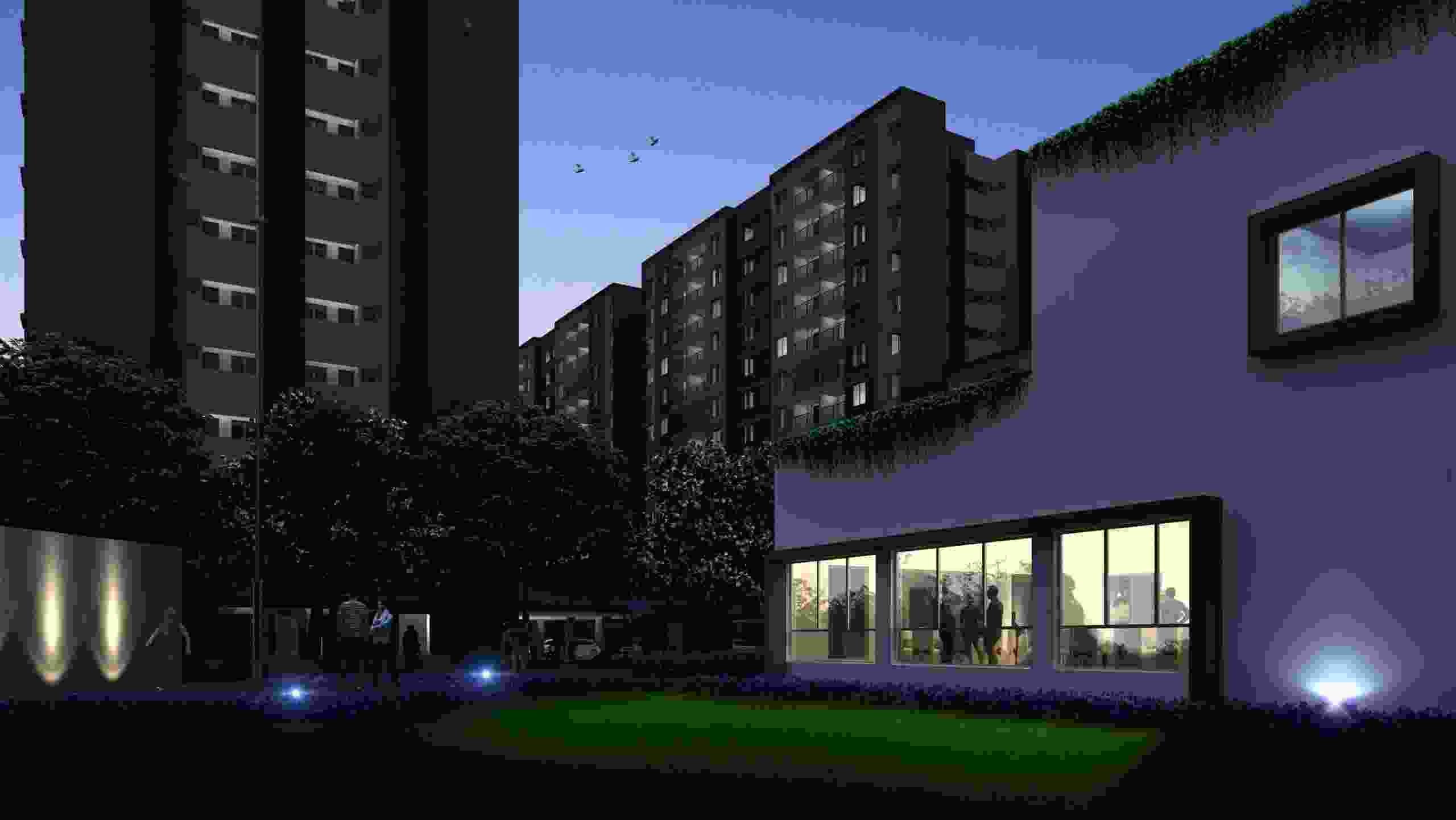 Senior Citizen Sit-out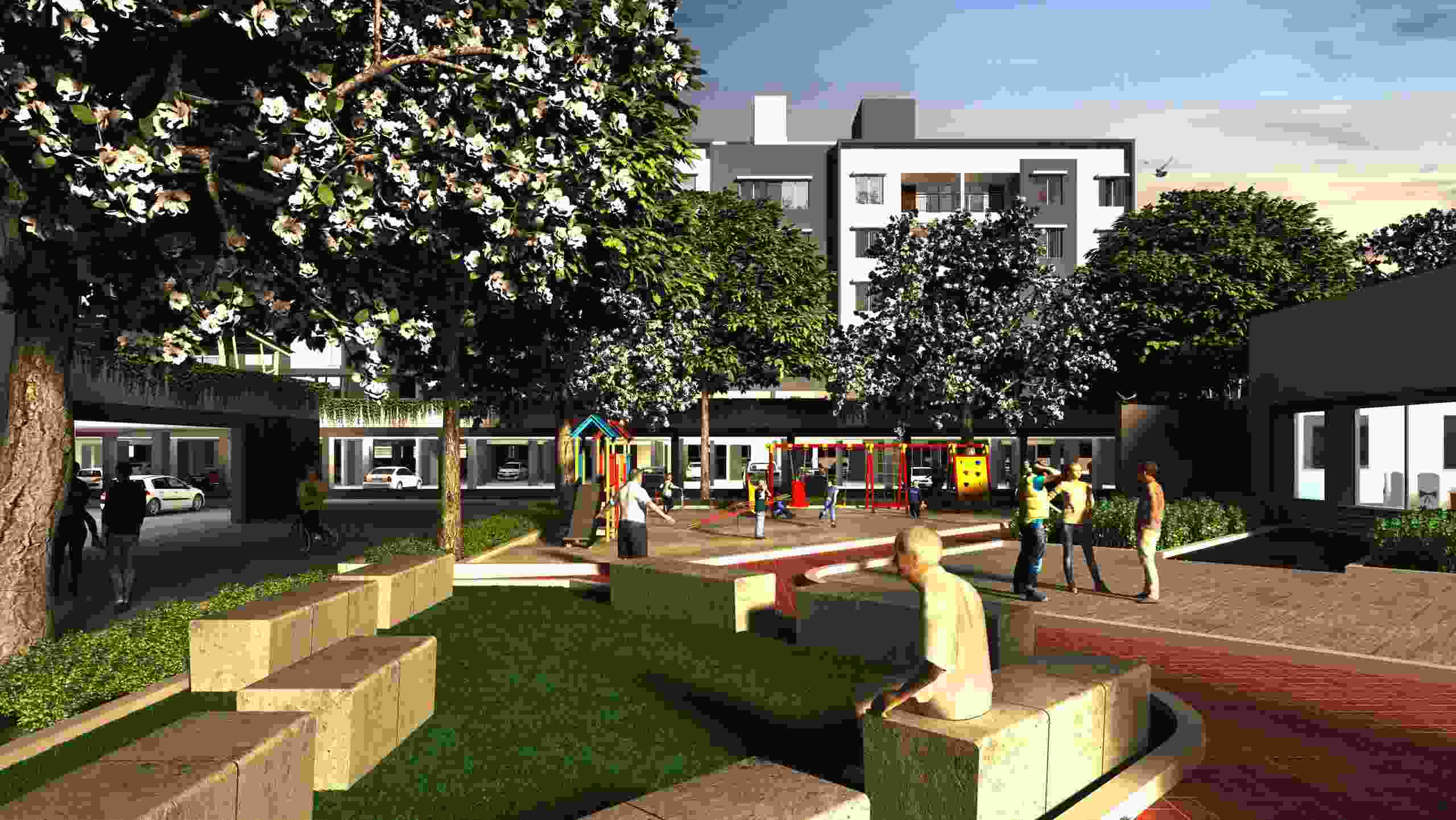 Mini Cricket Pitch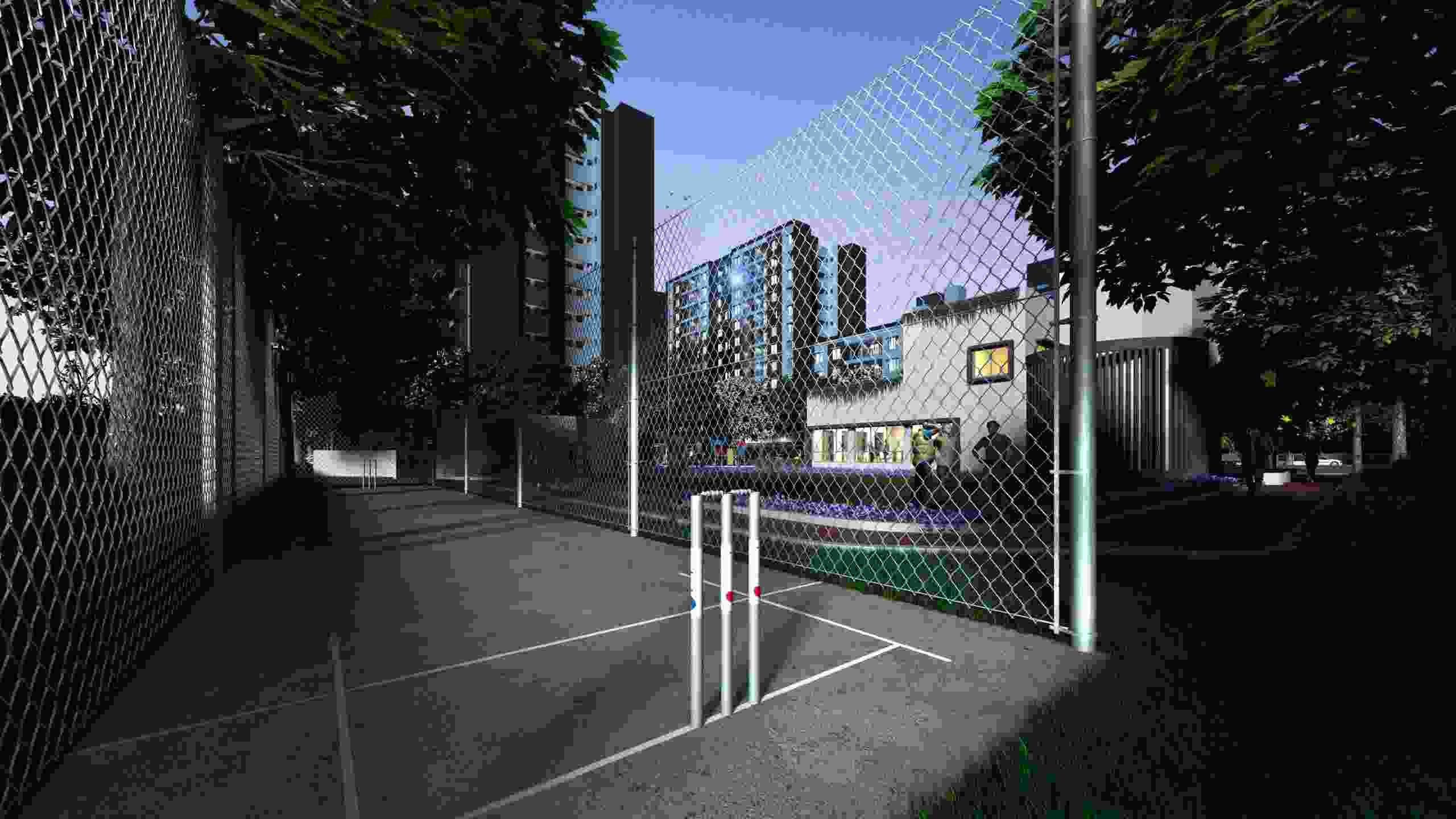 Generator Backup for common areas
FLOOR PLANS
---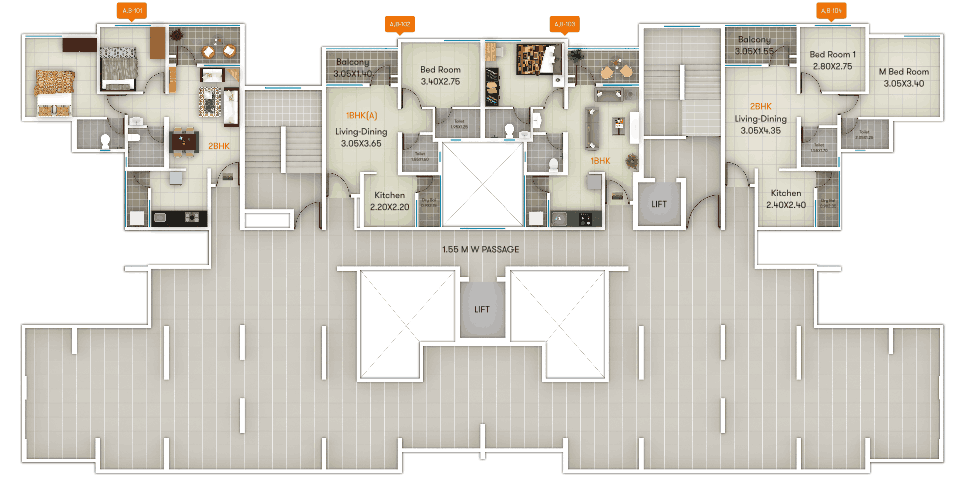 1st Floor .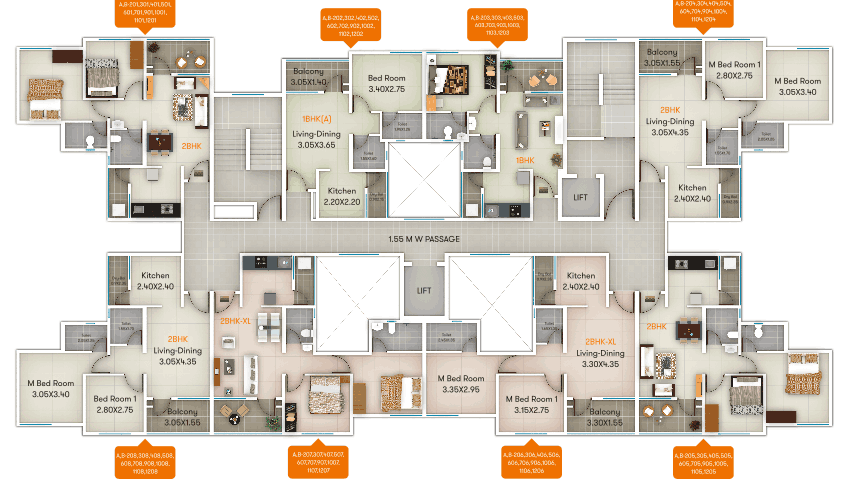 2-12 Floor .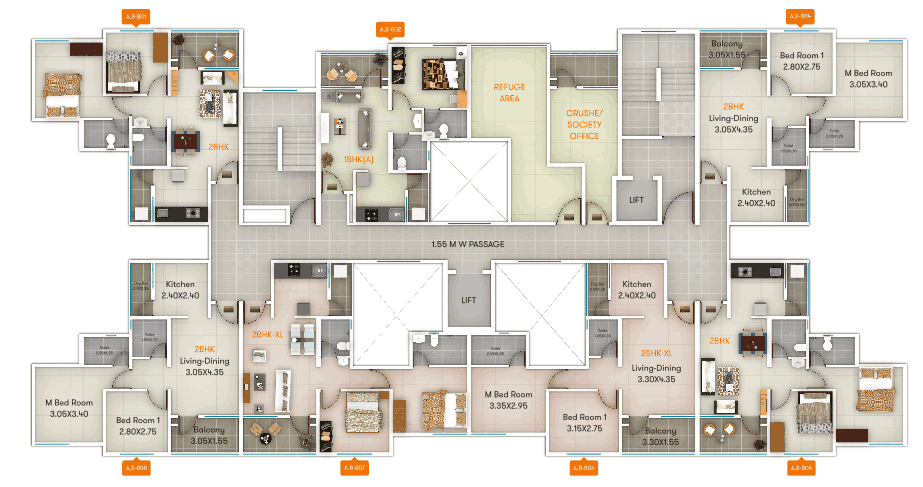 8th Floor .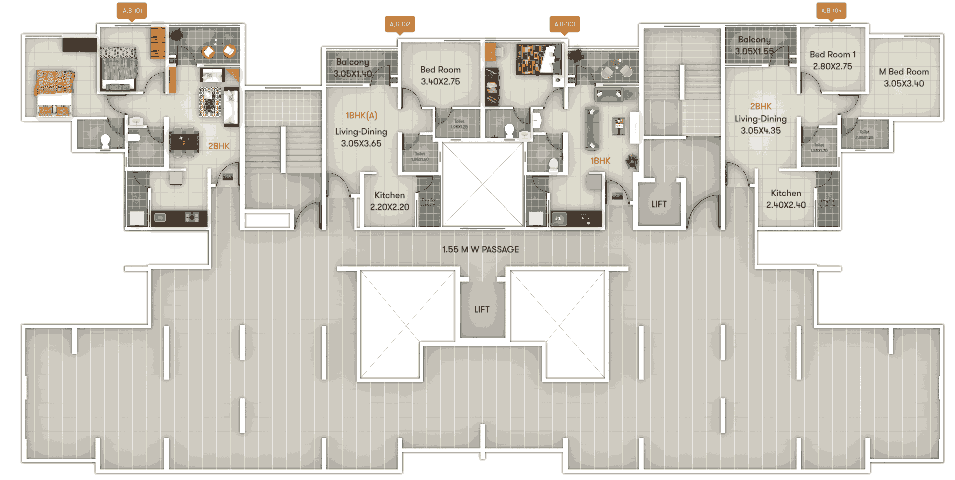 Ground floor .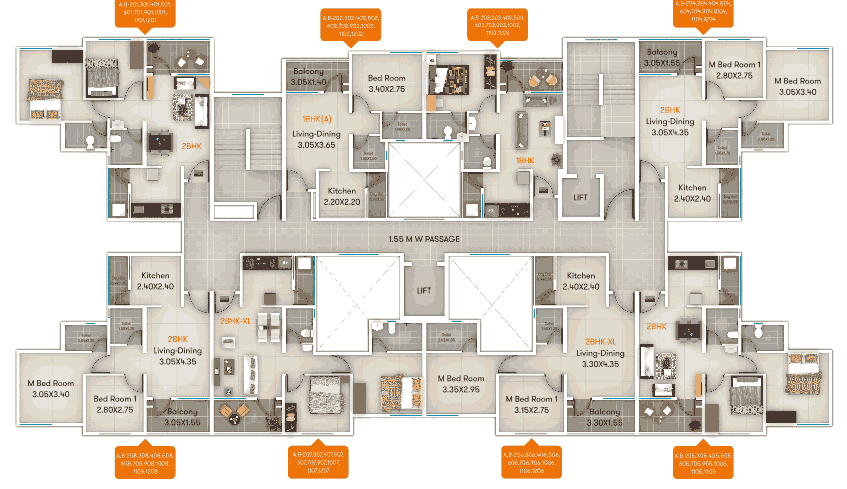 Typical .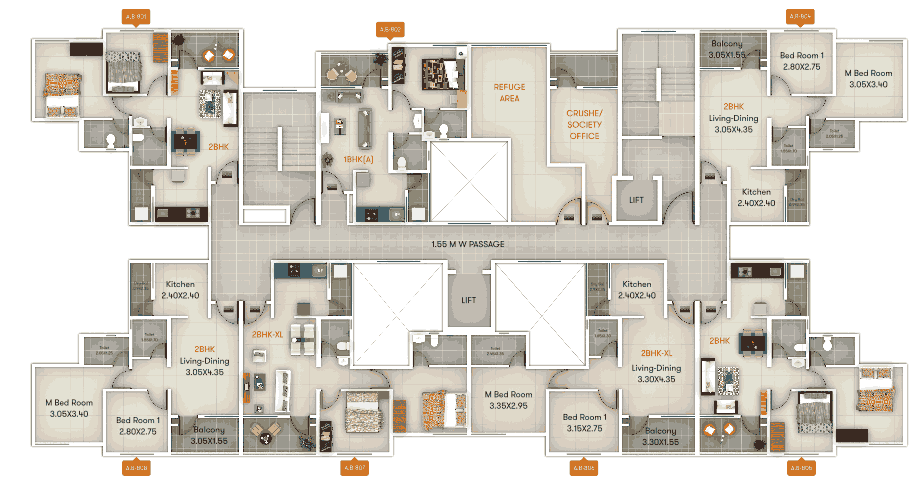 8th floor .
1st Floor .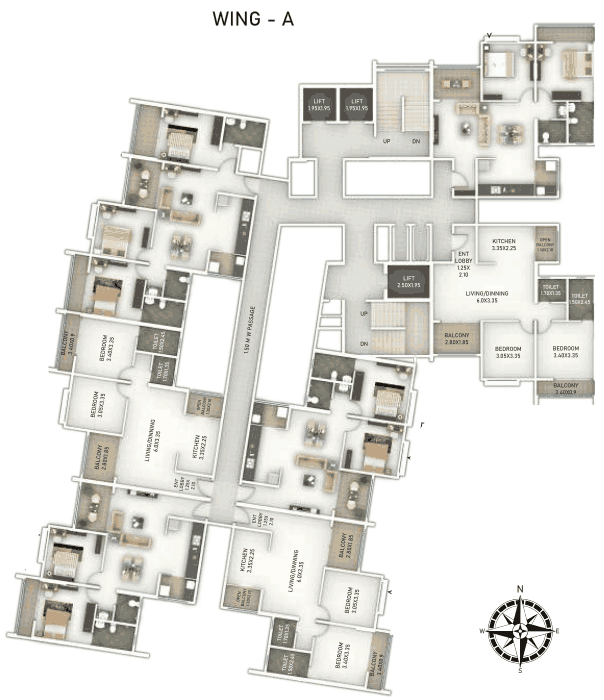 Typical Floors .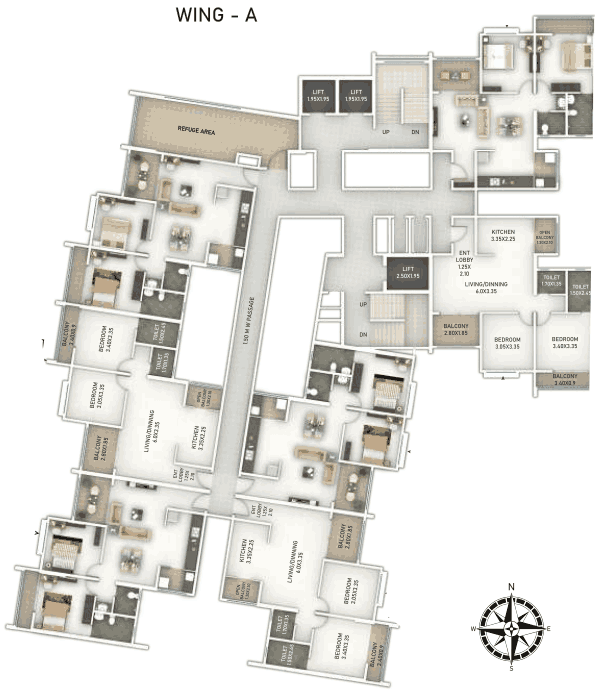 7th_12th Floors .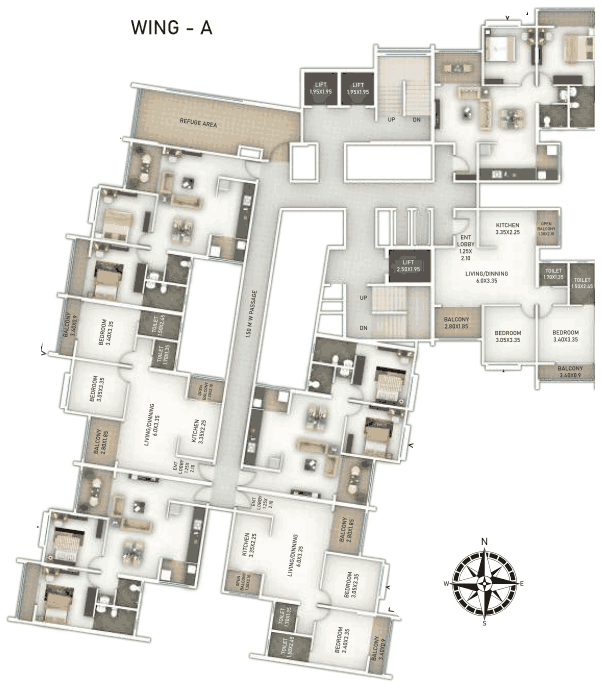 17th Floor .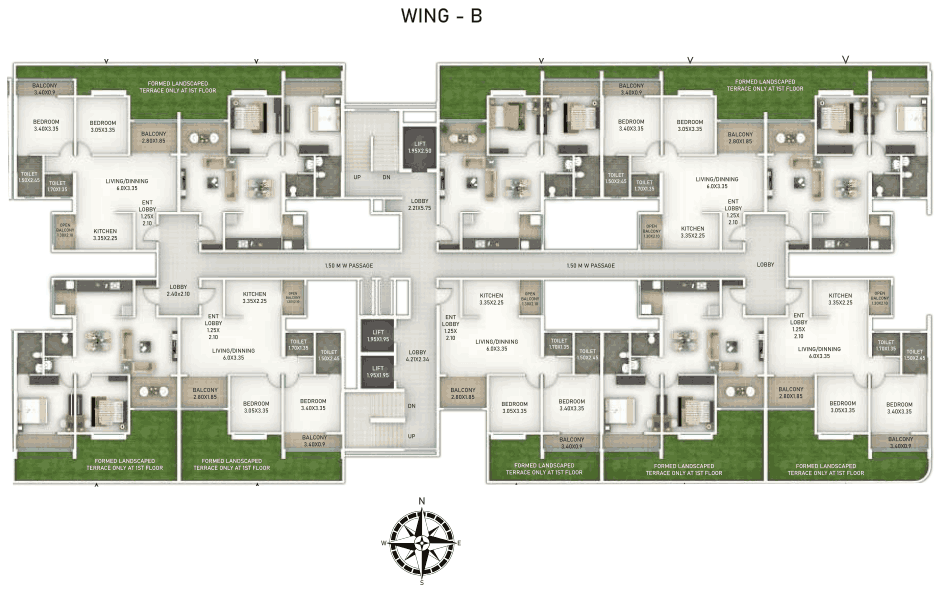 1st Floor .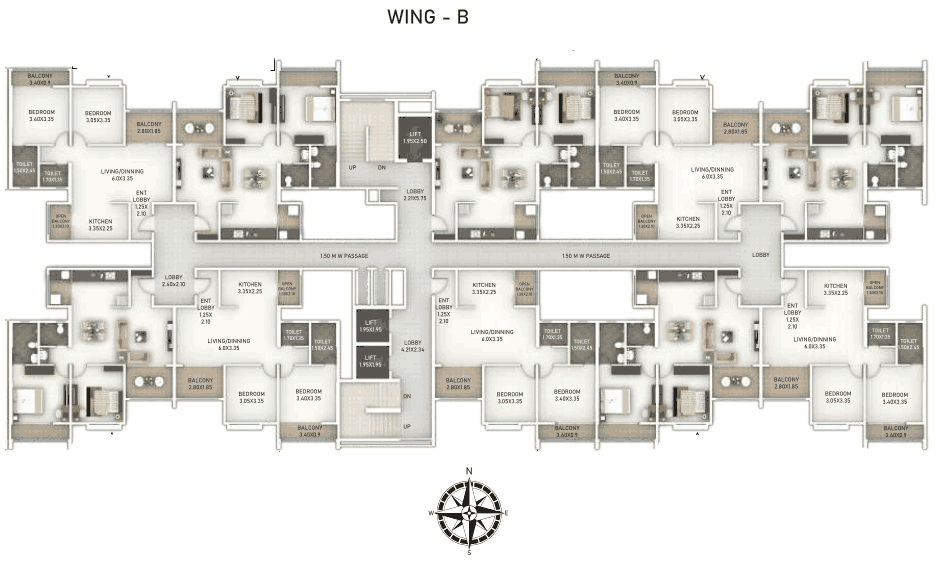 Typical Floors .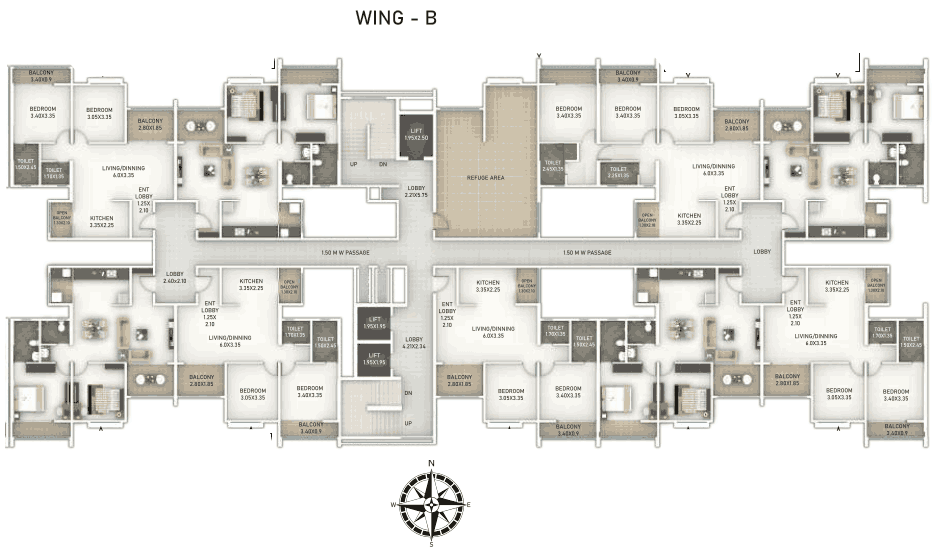 7th_12th Floors .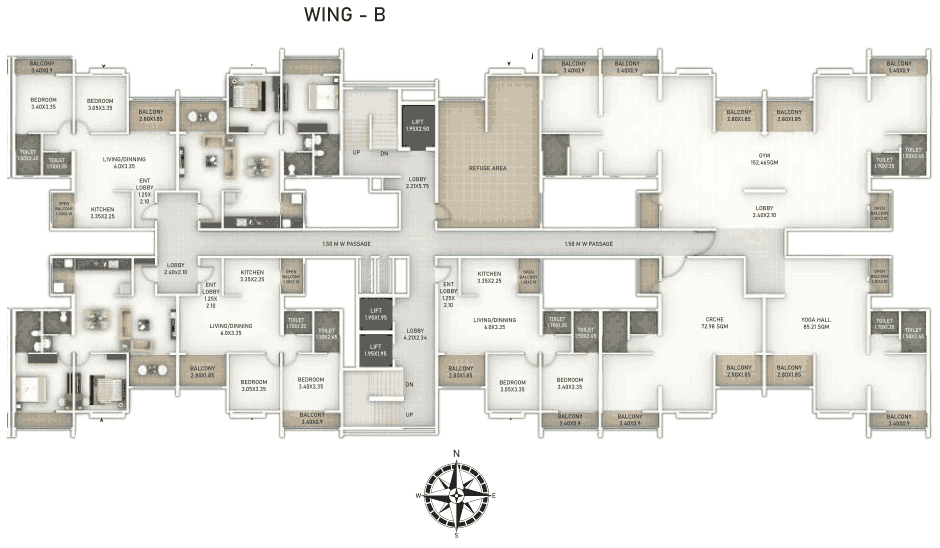 17th Floor .
GALLERY
---