Rendered using

Select a Floor Plan to view details
Mouse over any layout to see associated units
Zoom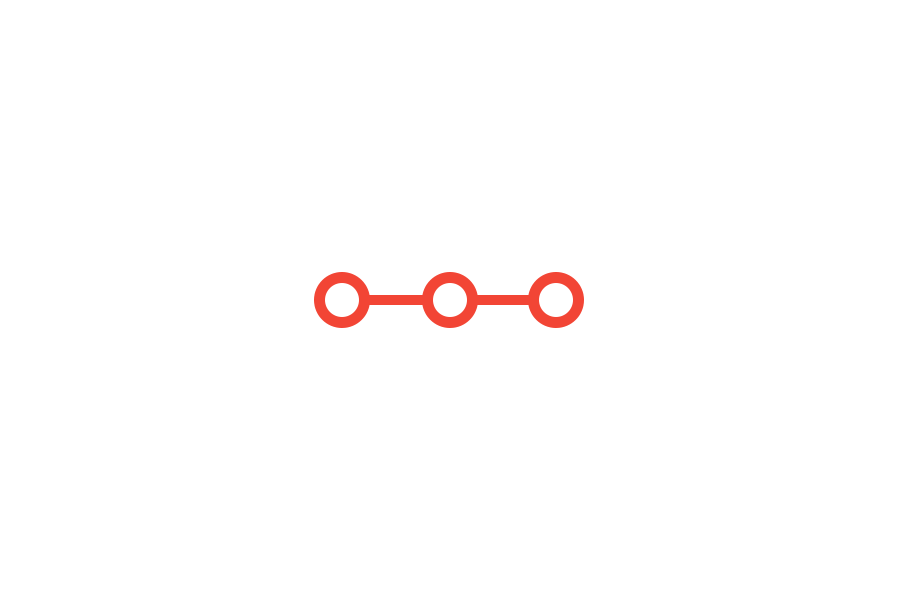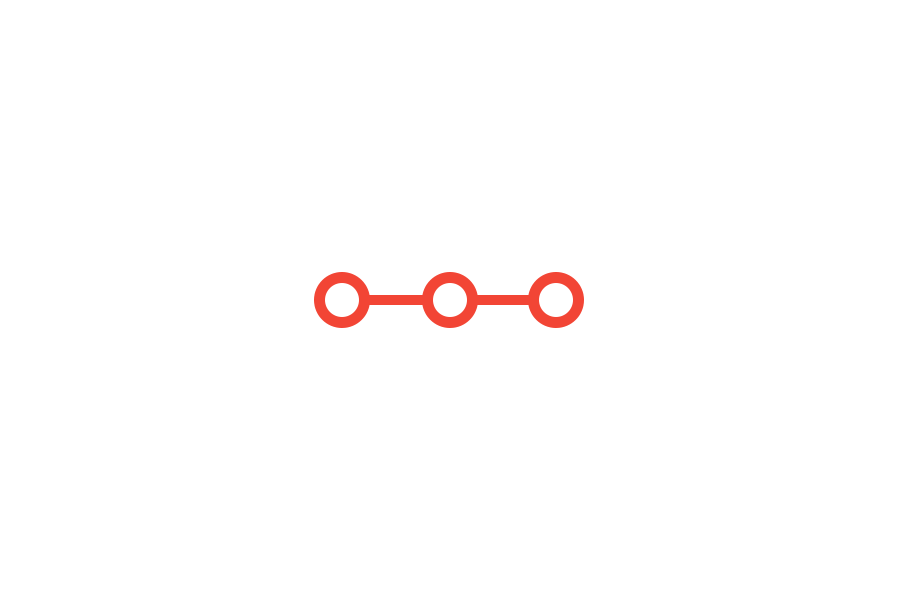 Description
%% building.building_description %%
Highlights
%% highlight.highlight_name %%
Specifications
%% specification.specification_name %%
Features
%% feature.feat_name %% - %% feature.feat_description %%
Amenites
%% !amenity.cf_custom_name.trim() ? amenity.feat_name : amenity.cf_custom_name %%
%% floor_label.replace("_", " ") %%
All Units Associated with this Floor Plan
%%product.product_property_type%% %% product.prod_name %%
( %% product.land_usage_type %% )
by

%% product.prod_company %%
---
---
Description :
%% product.prod_description %%
Similar Products in this Building
---
Product Details ( %% product.prod_name %% )
%% tmpattr.name %% :

%% tmpattr.value %%
.
Specifications :
%% specification.value %%
---
Similar Products available in this Project
Disclaimer
"Siddhivinayak Group" a proprietary concern. The plans, specifications, images and other details herein are only indicative for reference and some of them are of conceptual nature for which Siddhivinayak Group reserves the right to change any or all of these in the interest of the project/development. Siddhivinayak Group and its respective subsidiaries and affiliates, and their respective officers, directors, partners, employees, agents, managers, trustees, representatives or contractors or any of them, related thereto and any successors or assigns of any of the foregoing shall not be liable for any direct, indirect, actual, punitive, incidental, special, consequential damages or economic loss whatsoever, arising from or related to the use of or reliance on this Website. Siddhivinayak Group reserves the right to alter, amend and vary the layout, plans, and specifications or feature without prior notice or obligation, but subject to the approval of the competent authorities as applicable.
© All trademarks, logos and names are properties of their respective owners and / or SHREERAJ LANDMARKS.
Prop.vu is a registered trademark and property of Beleben Technologies LLP.