Sky Bridge
A LIFE THAT EMBRACES MODERN SIMPLICITY AND ANCIENT WISDOM !!!Imagine a life where we can harness the power of Vaastu Shastra to buildliving spaces that maximizes the influences of sun's light and heat, thedirection of wind's breeze and the Earth's magnetic fields to give you aliving solution that is modern and harmonious.
Request Call Back
SkyBridge is in close proximity to all
important hubs - education, sports,
business, spirituality and connectivity.
Ahmednagar is home to some of the most important hubs while also being a new city centre between Pune and
Aurangabad. The city is well endowed with sports recreation facilities like Wadia Park, spiritual centres like
Anand Dham, business hubs like Market Yard, healthcare facilities like Shri Anandrishiji Hospital and excellent
road connectivity infrastructure like Nagar-Pune Road. Ahmednagar is an upcoming residential destination
with excellent potential for price appreciation.

Sky theatre

Club House

Decorated entrance gate
Decorated entrance gate with security

Multipurpose hall

Paragola

Gym

Viewing deck

Landscape garden

Kids play zone

Outdoor sport ground

Indoor games

Roof top party area

Sky walk&Sky yoga

CCTV across premises

Swimming Pool

Jogging track
We work with the following Financial Institutes to provide you with financing options for purchasing the property of your choice.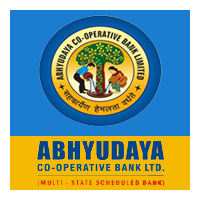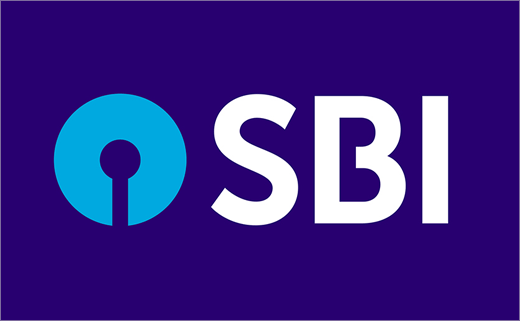 Click Here to know about easy and convinient financing options.
`