MAXIMUM MUMBAI Kandivali-W, By Ruparel Realty
Mumbai's most successful launchMAXIMUM MUMBAIIN-CITY ACCESSIBLE LUXURYFully-furnished Smart 1 Bed AC HomesYour chance to claim the PERMANENT MUMBAIKAR identity!
Request Call Back
MAXIMUM MUMBAI
Maximum luxury spread across 4.5 acres:
RARELY FOUND FOR 1 BED HOMES
3 high-rise towers serve as vertical icons of lifestyle for the vicinity, with a magnificent façade, serve as a focus of the proposition, with luxury amenities & services being o ered within each tower. Only those facilities are provided that you and your family need, perfectly trimming all wastage – truly a What You Need Is What You Get (WYNIWYG) philosophy!
What is unique about
MAXIMUM MUMBAI Kandivali-W, By Ruparel Realty
In-City Accessible Luxury

Super Opportunity

Fully-Furnished Smart 1 Bed AC Homes

Home Furnishing by IKEA | Smart Homes powered by JIO Fiber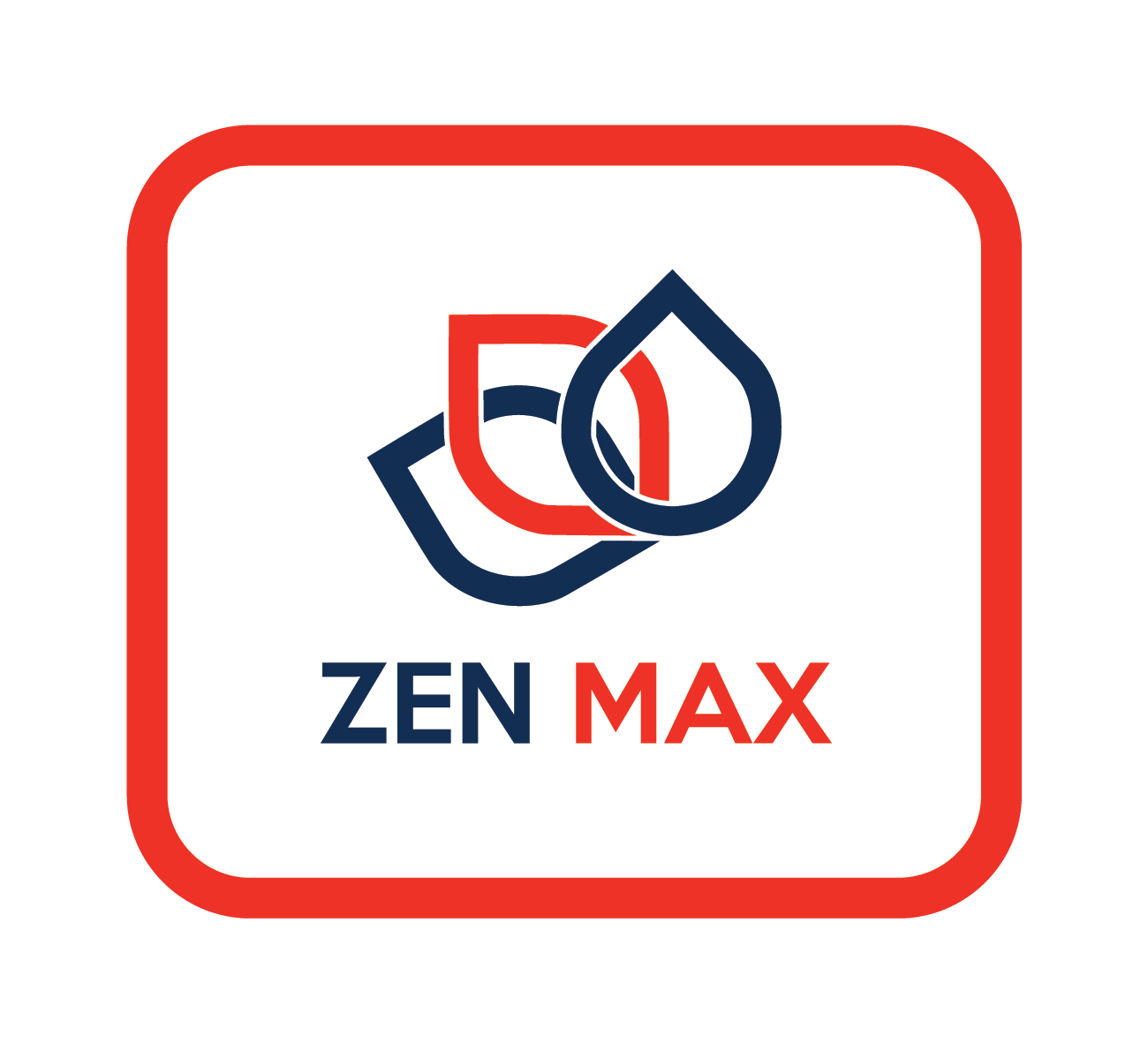 ZEN MAX
Where every performance is an epic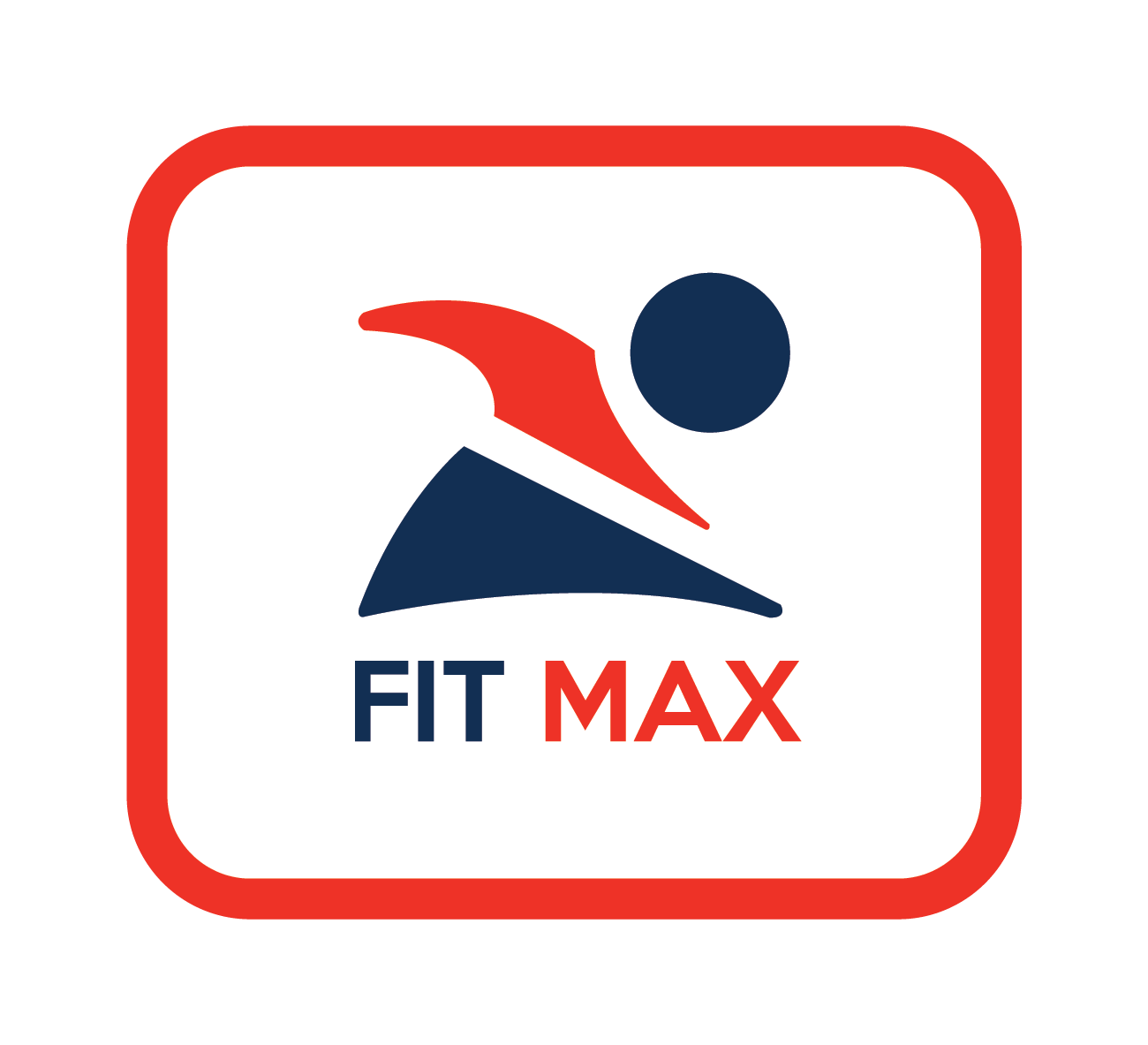 FIT MAX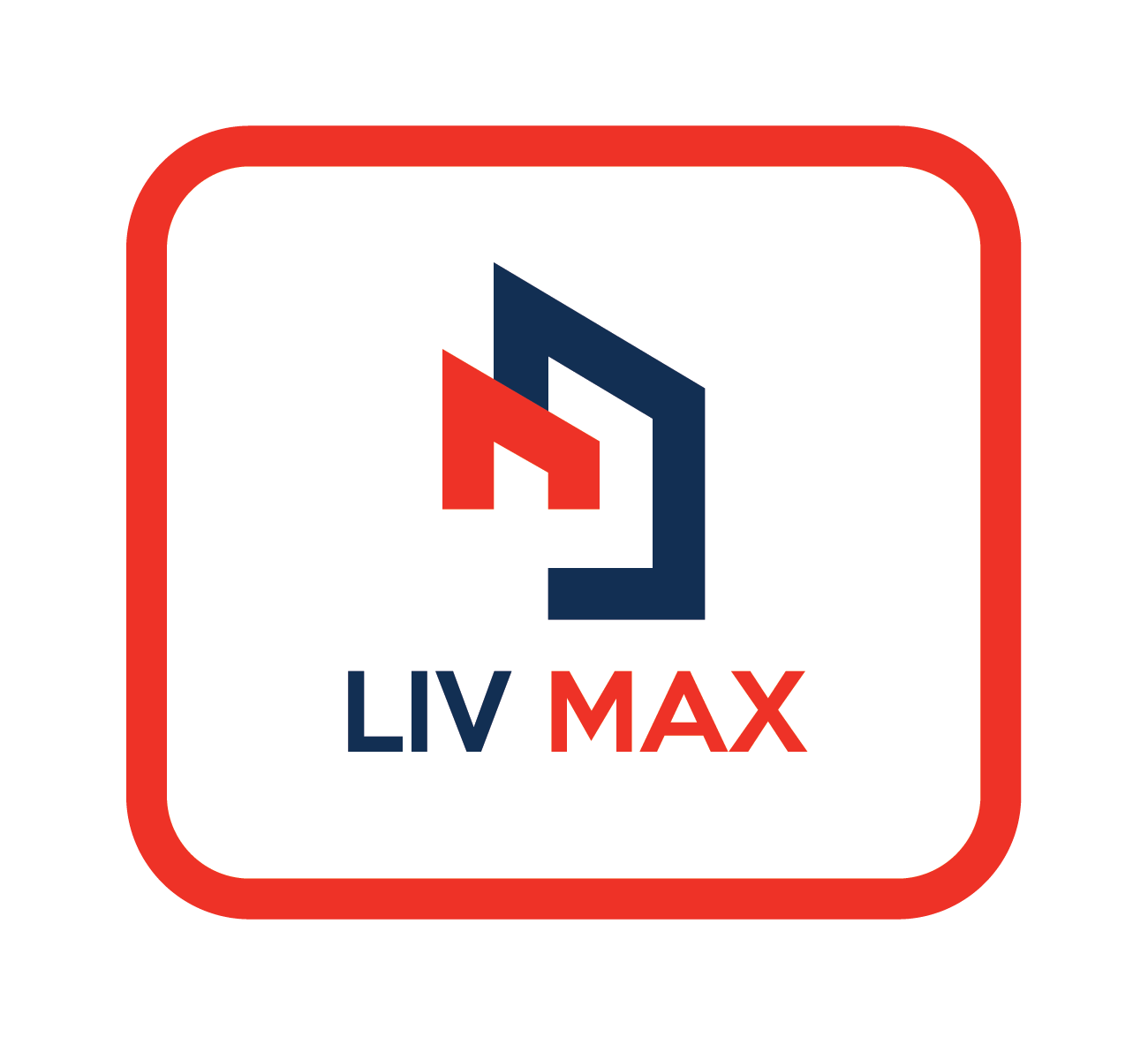 LIV MAX
Indulge in some retail therapy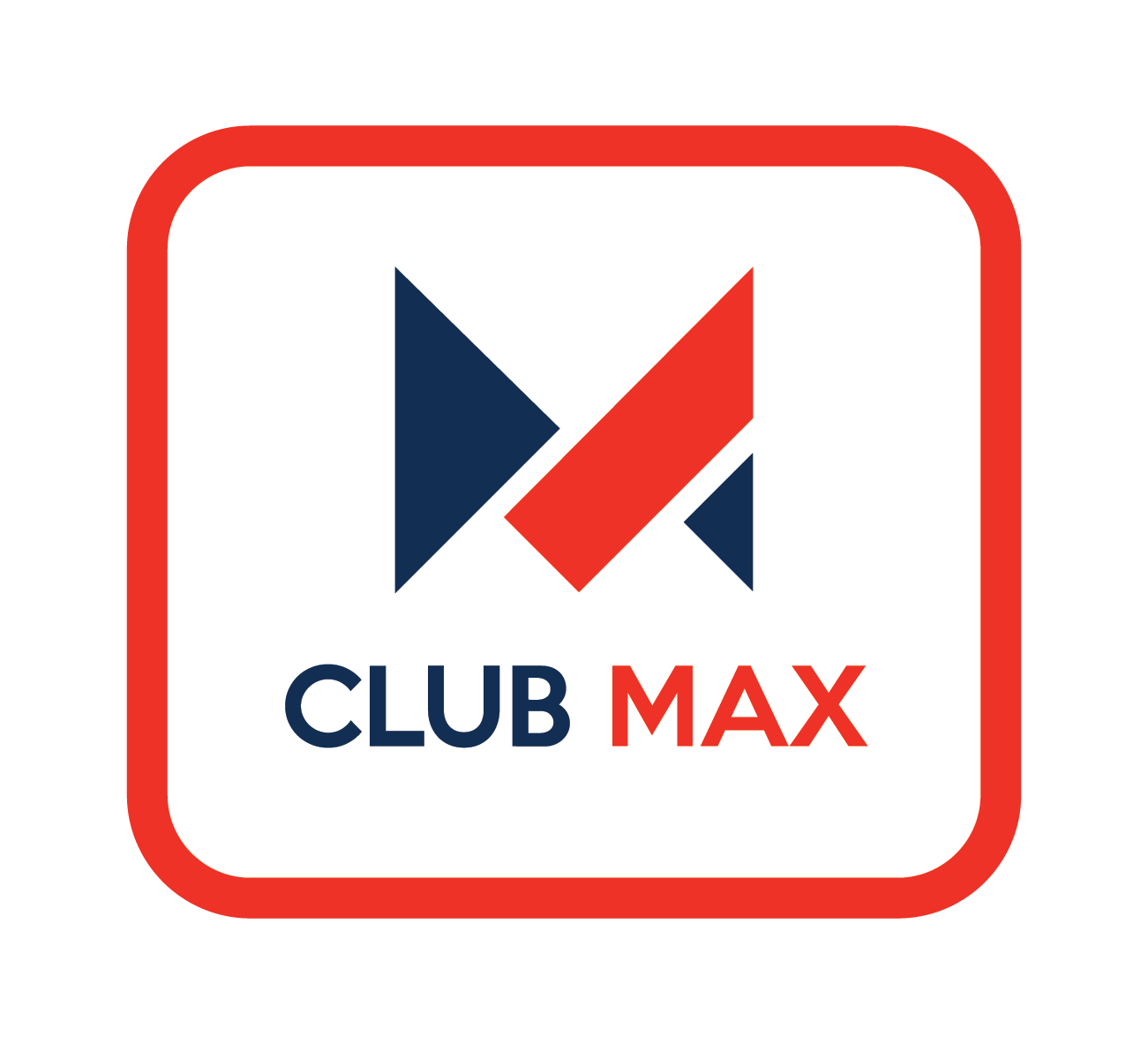 CLUBMAX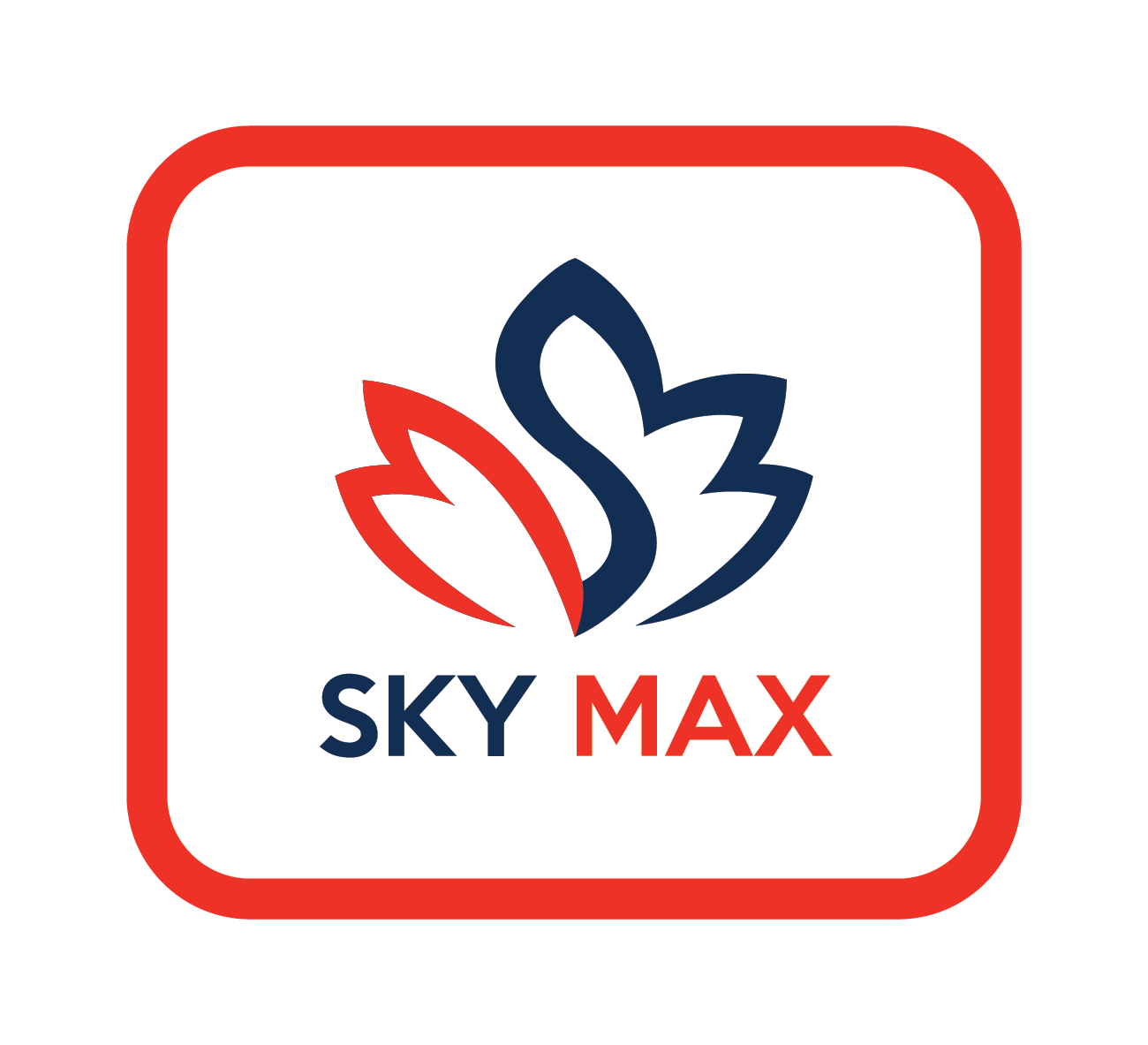 SKY MAX
Make every celebration memorable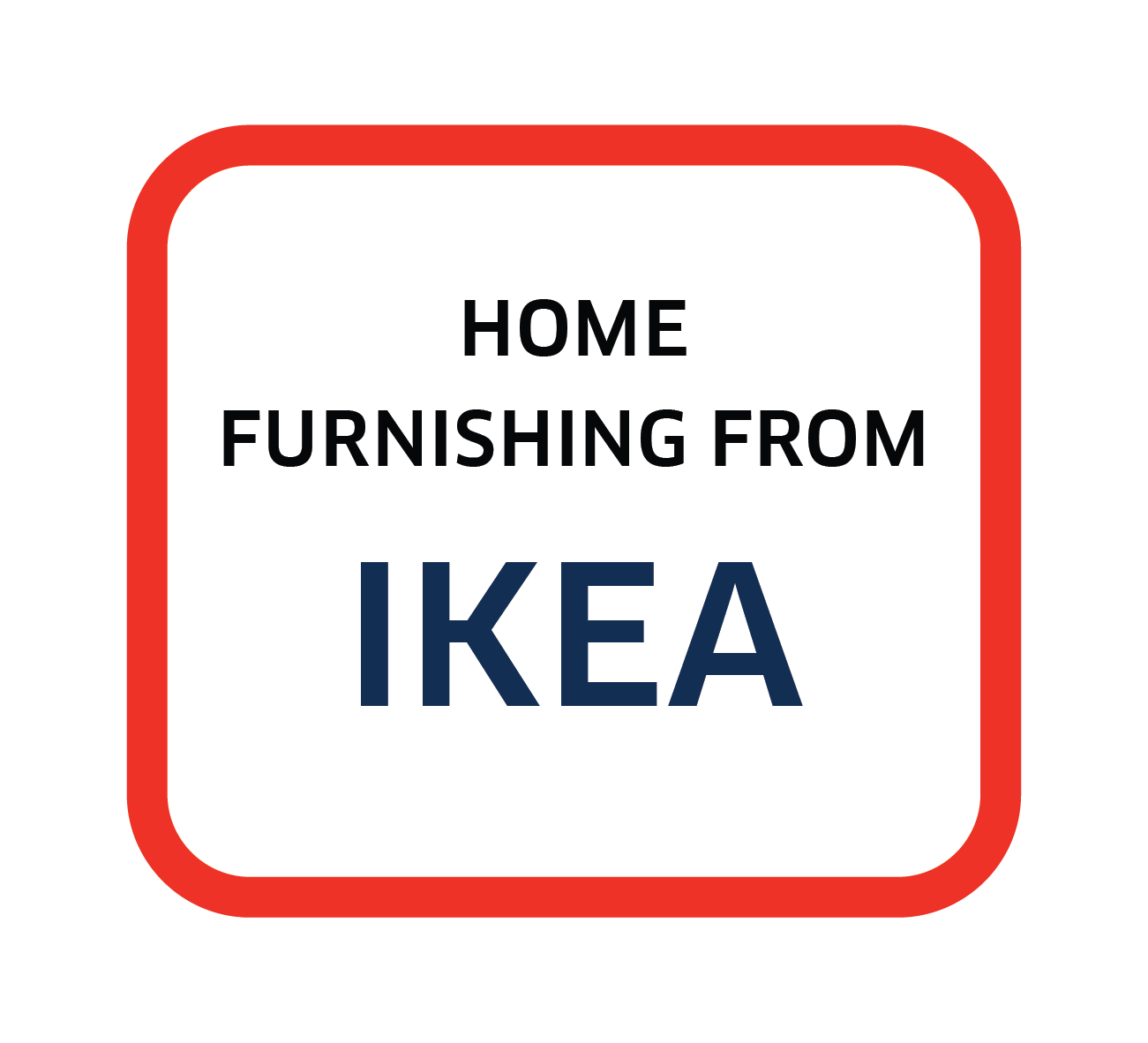 IKEA
FULLY-FURNISHED HOMES BY IKEA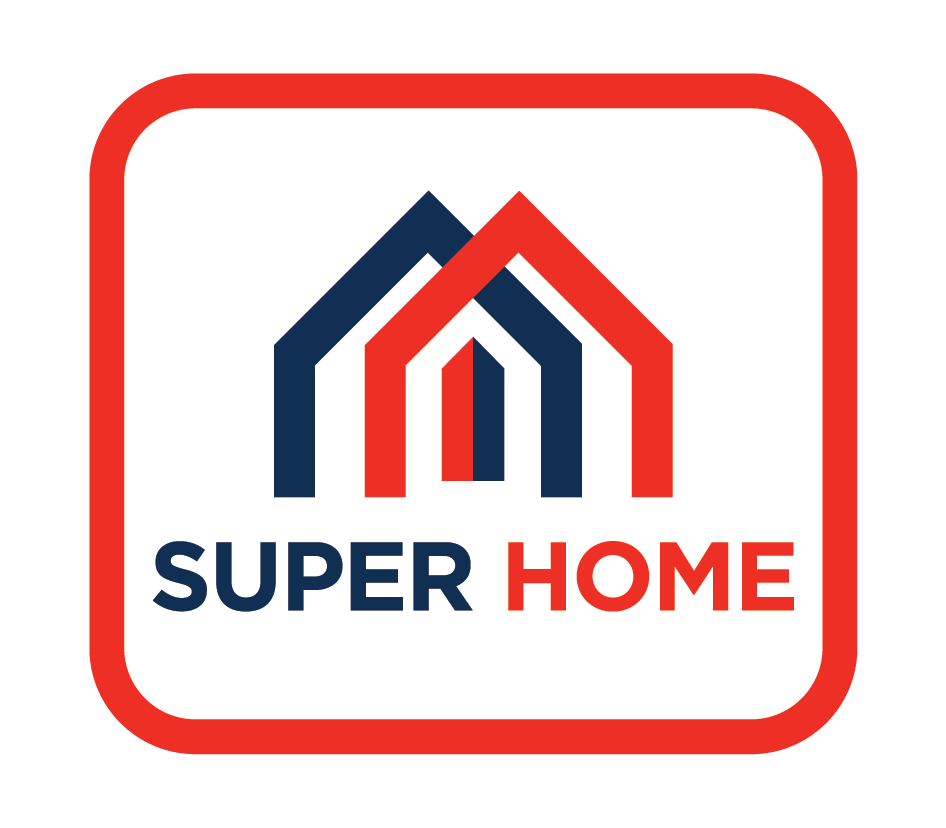 SUPER HOME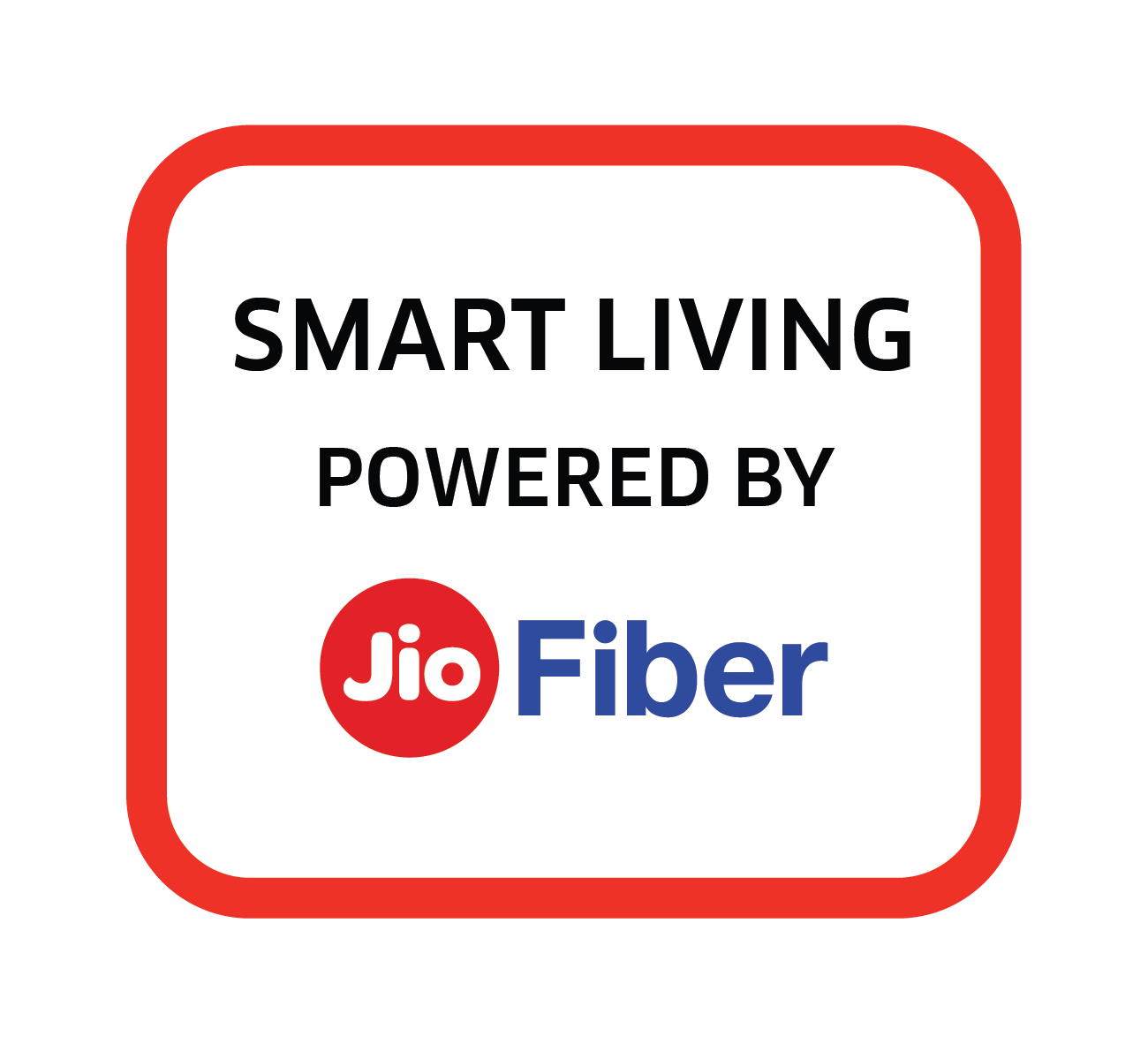 JIO FIBER
SMART HOMES powered by JIO Fiber
We work with the following Financial Institutes to provide you with financing options for purchasing the property of your choice.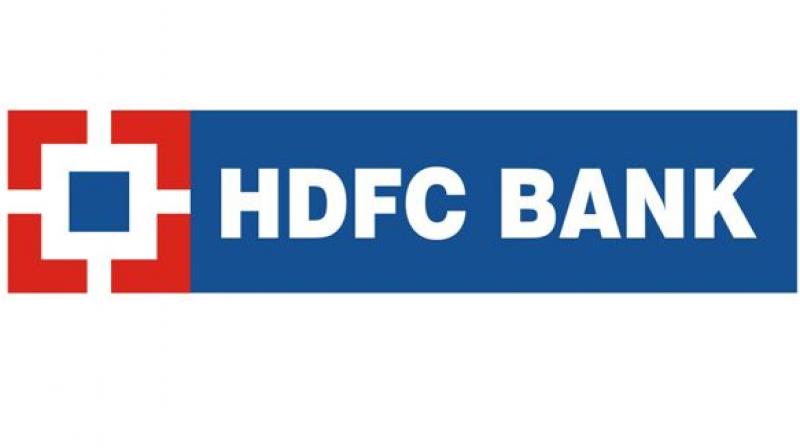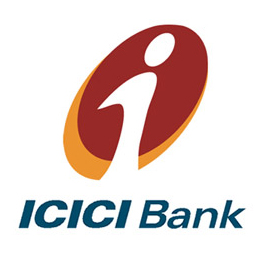 Click Here to know about easy and convinient financing options.
`