Content provided by House of Hiranandani
DISCLAIMER
Rendered using

Select a Floor Plan to view details
Mouse over any layout to see associated units
Zoom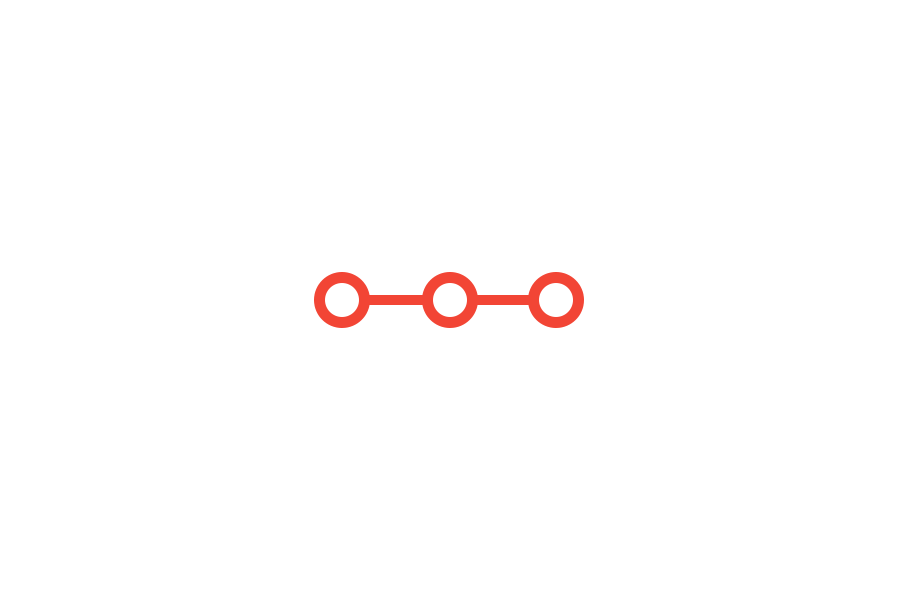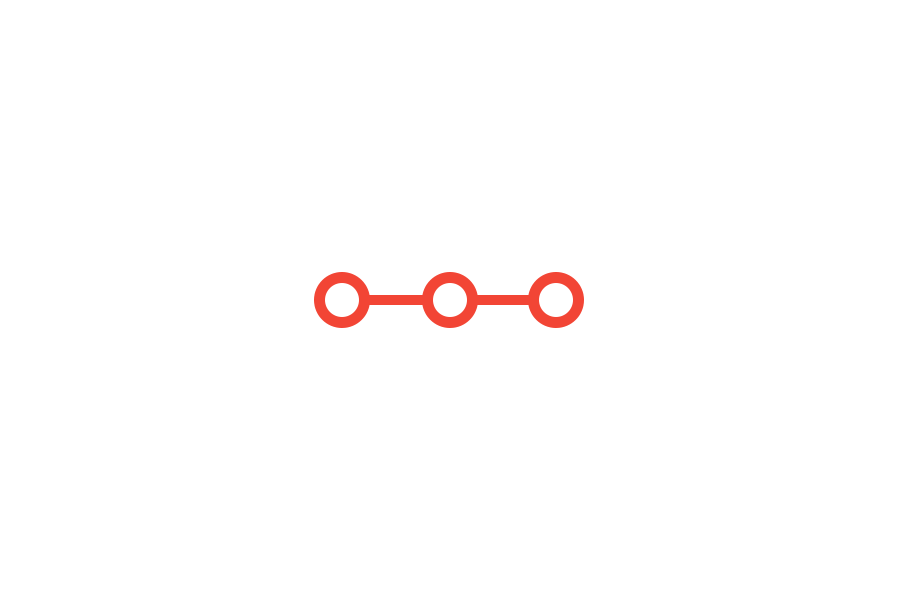 Description
%% building.building_description %%
Highlights
%% highlight.highlight_name %%
Specifications
%% specification.specification_name %%
Features
%% feature.feat_name %% - %% feature.feat_description %%
Amenites
%% !amenity.cf_custom_name.trim() ? amenity.feat_name : amenity.cf_custom_name %%
%% floor_label.replace("_", " ") %%
All Units Associated with this Floor Plan
Similar Products in this Building
---
Product Details ( %% product.prod_name %% )
%% tmpattr.name %% :

%% tmpattr.value %%
.
Specifications :
%% specification.value %%
---
Similar Products available in this Project
Disclaimer
•I/We hereby submit my/our priority booking request to buy the above mentioned unit type in the project of House of Hiranandani.•I/We understand that this EOI stands valid only on the submission of complete KYC documents.•I/We agree that the source of priority booking request / booking once confirmed will not change.•Booking and subsequent related transactions shall be subject to terms and conditions of the House of Hiranandani. In the event of cancellation within the prescribed period, the booking money will be refunded as per the policy of House of Hiranandani. I/We hereby authorize House of Hiranandani on online payments.•I/We agree to all the terms and conditions. I/We have understood the Terms and Conditions and have been legally advised in relation to the same.•I/We accept the Terms and Conditions therein without any condition and agree to abide by the terms contained therein and I have paid the advance booking amount on this basis only.•I/We understand that the representations made by us are as per RERA guidelines.•NRI's are requested to transfer amount from their NRE/NRO account as per RBI guidelines
© All trademarks, logos and names are properties of their respective owners and / or House of Hiranandani.
Prop.vu is a registered trademark and property of Beleben Technologies LLP.