Rendered using

Select a Floor Plan to view details
Mouse over any layout to see associated units
Zoom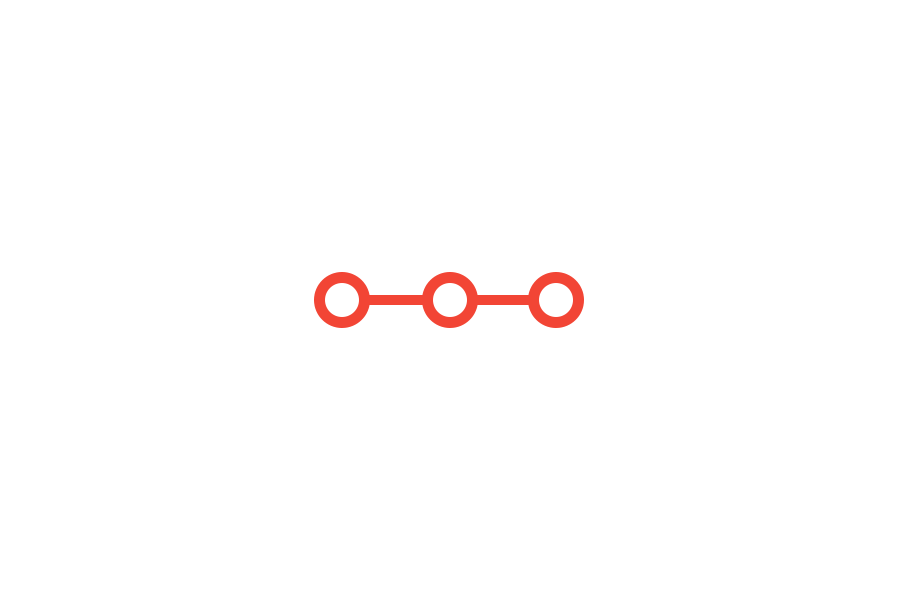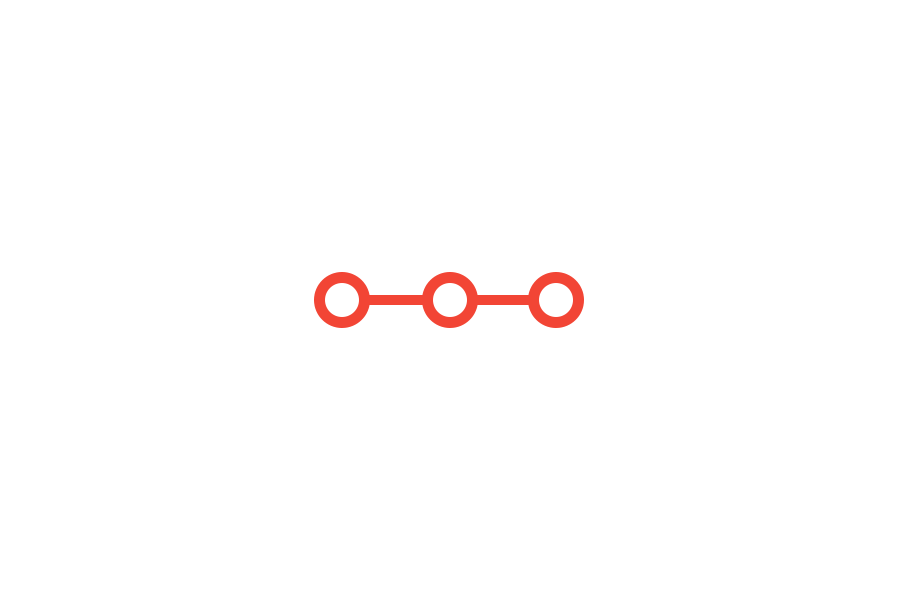 Description
%% building.building_description %%
Highlights
%% highlight.highlight_name %%
Specifications
%% specification.specification_name %%
Features
%% feature.feat_name %% - %% feature.feat_description %%
Amenites
%% !amenity.cf_custom_name.trim() ? amenity.feat_name : amenity.cf_custom_name %%
%% floor_label.replace("_", " ") %%
All Units Associated with this Floor Plan
%%product.product_property_type%% %% product.prod_name %%
( %% product.land_usage_type %% )
by

%% product.prod_company %%
---
---
Description :
%% product.prod_description %%
Similar Products in this Building
---
Product Details ( %% product.prod_name %% )
%% tmpattr.name %% :

%% tmpattr.value %%
.
Specifications :
%% specification.value %%
---
Similar Products available in this Project
Disclaimer
Start your day with a cool breeze blowing around and birds chirping. No hint of pollution or noise, that's the 'Land of Solitude' welcoming you to 99 HillTop! Leisure is a luxury and so is the moment of pure bliss at a place that's nested on the highest spot in Karjat.
Experience heaven on earth as you touch the sky. These luxurious sky- living NA Plots are located at Jambrung, Karjat. Turn your dreams of living in a fairytale world to a reality with a host of benefits.
© All trademarks, logos and names are properties of their respective owners and / or Green City Realty.
Prop.vu is a registered trademark and property of Beleben Technologies LLP.