Raunak Codename Liv-Now
The best ready-to-experience homes located in the investors paradise of Thane, Kasaravadavali with 4 mega-projects to drive exponential growth. Experience Thane's biggest assurance with Liv-Now experience ecosystem, Liv-Now family-first experiences, Liv-Now modern high-rise towers, Liv-Now top-notch safety, and Liv-Now fully-furnished 1 bed homes. All this with the Raunak home ownership assurance launching Raunak Codename Liv-Now, Thane's Biggest Assurance.
Request Call Back
Raunak Codename Liv- Now are the most assured OC-ready 1 Bed homes in Kasaravadavli,Thane.
Raunak Codename Liv-Now, Thane is located just 5 mins from the upcoming Kasaravadavali metro and will enjoy easy access to anywhere in Thane by existing road or future metro.We believe a ready ecosystem, neighbourhood & home together make it ready to to live now!
1. Liv-Now Ecosystem: With multiple quality projects of Raunak group in the immediate vicinity, your entire family gets to experience harmonious community living and all major amenities, facilities of Thane are within 5-20 min drive with Hiranandani Estate just 5-10 mins away
2. Liv-Now Experiences: We are proud to design a development which has everything for everyone. There are many amenities, from landscaped garden to children's play area and from jogging tracks and sit-out zones to a Ganesh temple all in the development
3. Liv-Now Modern Towers: The towers here are modern, with maximum space efficiency. 3 towers located in 2 acre plot with 50% open spaces. The tower features AC reception lobby, high-speed elevators and modern façade architecture
4. Fully Furnished Homes Benefit: The large 1 Bed homes come with furniture and electronics at no additional costs. This includes furniture and electronics such as Sofa, dining table set, Double-bed, Smart TV, refrigerator, microwave and many more
5. Raunak Home Ownership Assurance: You will have a dedicated relationship manager and with also, this assurance, you are covered for manufacturing defects up to 1 year
What is unique about
Raunak Codename Liv-Now
Raunak Codename Liv-Now offers the assurance of not just a Liv-Now home, but a ready social ecosystem and ready development with premium amenities and safety in modern high rise towers with panoramic Yeoor Hill Views.

Thane's Biggest Assurance comes with biggest assurance payment plan which offers Fully-Loaded 1 Bed Homes at just Rs. 58.5 Lacs All-in.

You can acquire the Liv-Now homes at just Rs 2.7 Lacs and bank pays the rest. Further, in light of the current situation, there is a ZERO EMI till January 2021.

AC Reception Area
Centrally air conditioned luxurious reception area in each building

50% open spaces
More open spaces for the residents throughout the society

Gated Society
Boom barrier at entry & exit of the society

Ganesha Temple
The site is blessed by Lord Ganesha

Landscape Garden
Beautiful lush green open spaces for the residents in the development area

Children's Play Area
Nice and safe children's play area with play-gym, rock climbing wall and swings

Yoga & Meditation Deck
Serene yoga & meditation deck in the society to calm your mind & soul

CCTV monitoring
24 hours security for the residents with visitor management system inside the premise

Jogging Area
Jogging park in the society for rejuvenating yourself
We work with the following Financial Institutes to provide you with financing options for purchasing the property of your choice.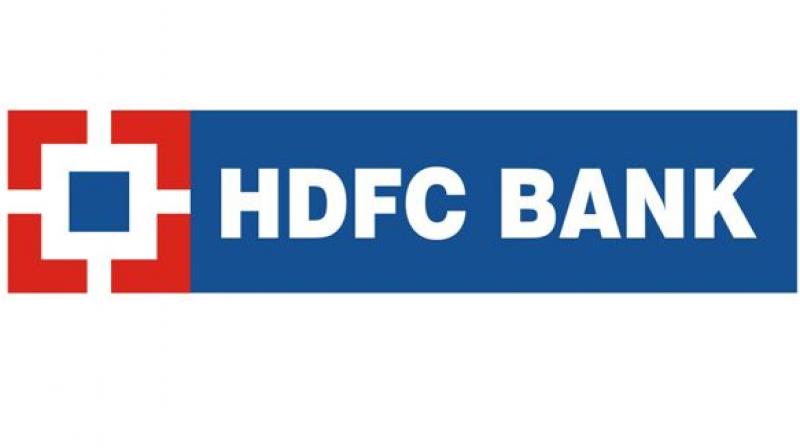 Click Here to know about easy and convinient financing options.
`