Samarth Srishti Phase 1
Samarth Srishti is a 22 storey residential establishment, situated in peaceful neighbourhood of Bhandup West. Offering 1 & 2 Bed Residences, designed with Right Size, available at Right Price, Samarth Srishti comes with a Right Promise, making it truly RIGHT HOMES.
Request Call Back
What is unique about
Samarth Srishti Phase 1
Modern Lifestyle Amenities

Ample Covered Parking

Miyawaki Forest

Landscaped Lawns

Fully Equipped Fitness Centre

Main Entrance Gate

Gymnasium
Fully Equipped fitness center

Power Back-up for lift

Children Play Area

Landscaped Lawn
We work with the following Financial Institutes to provide you with financing options for purchasing the property of your choice.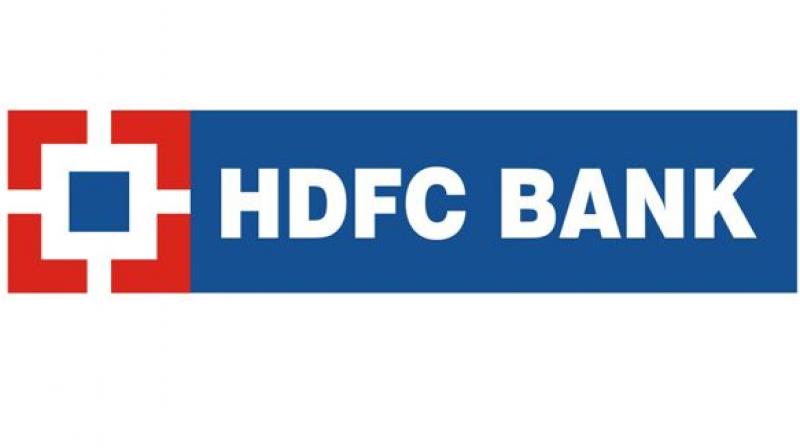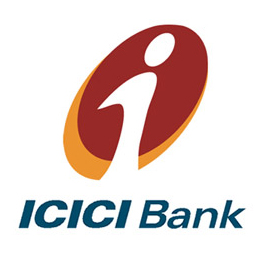 Click Here to know about easy and convinient financing options.
`