Konkan Trails
Konkan Trails is set in the blissful destination of Dapoli – the land where the mountains meet the sea – located just 5 hours from Mumbai & Pune!
It is a 51-acre themed village living, pristine surroundings, rich biodiversity and a lifestyle that draws from the good old days of your childhood. The development boasts of a climate-responsive architecture (CRA) that takes into account all the topography, altitude, climate and many other geographical factors of the location. Homes at Konkan Trails are built with Chira Bricks - this permeable rock enables easy cross ventilation and helps in reducing indoor temperature as well.
Request Call Back
Konkan Trails
is a
NA
project developed by
Neuleaf Lifespace Pvt Ltd
.

Situated in the upcoming locality of

Dapoli

,

it offers

Plots

and

/

.
What is unique about
Konkan Trails
51 Acre premium weekend-home gated community

NA Bungalow Plots

MahaRera Certified

Loan Facility Available

Plots with Mango Plantation

Individual 7/12

Proposed Resort

Rangamancha

Machan

Swagatkaksha

Gymkhana

Ayurvedvatika

Talav Udyan

Pushpavatika

Khel Maidan

Pravesh Dwar

Secondary Entrance Gate

Open Space Garden

Amenity Space

Van Bhatkanti
We work with the following Financial Institutes to provide you with financing options for purchasing the property of your choice.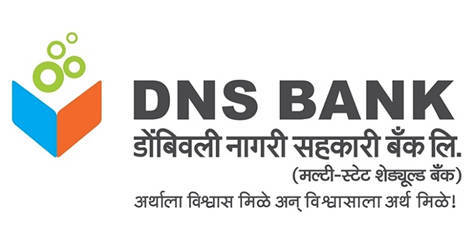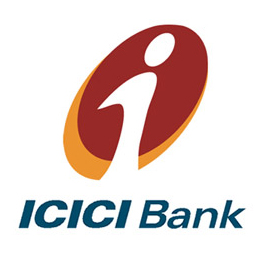 Click Here to know about easy and convinient financing options.
`