Content provided by Sanskruti Landmarks
DISCLAIMER
Rendered using

Select a Floor Plan to view details
Mouse over any layout to see associated units
Zoom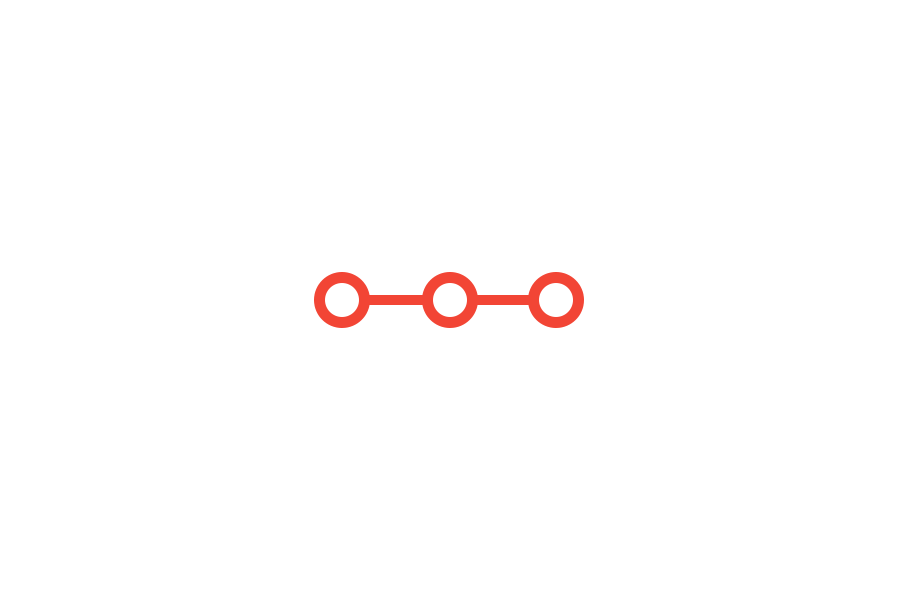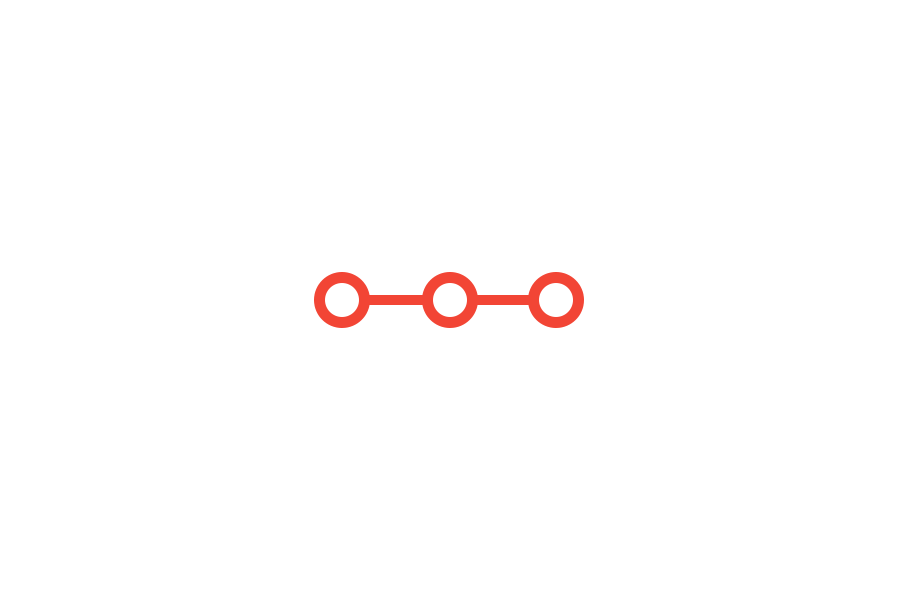 Description
%% building.building_description %%
Highlights
%% highlight.highlight_name %%
Specifications
%% specification.specification_name %%
Features
%% feature.feat_name %% - %% feature.feat_description %%
Amenites
%% !amenity.cf_custom_name.trim() ? amenity.feat_name : amenity.cf_custom_name %%
%% floor_label.replace("_", " ") %%
All Units Associated with this Floor Plan
%%product.product_property_type%% %% product.prod_name %%
( %% product.land_usage_type %% )
by

%% product.prod_company %%
---
---
Description :
%% product.prod_description %%
Similar Products in this Building
---
Product Details ( %% product.prod_name %% )
%% tmpattr.name %% :

%% tmpattr.value %%
.
Specifications :
%% specification.value %%
---
Similar Products available in this Project
Disclaimer
The website is purely conceptual and is not a legal offering nor is it a part of a binding document. The references, images, advertisements or declarations are solely a means to provide information and should not be interpreted in any other manner. The developer and/or its subsidiaries reserves the sole right to make any modifications to the specifications, plans, designs and delivery of residences without any prior notice. The specifications contained herein including technical and promotional information are the property of the developer and as such, they may not be used by any person including an individual entity without the prior written consent of the developer.
© All trademarks, logos and names are properties of their respective owners and / or Sanskruti Landmarks.
Prop.vu is a registered trademark and property of Beleben Technologies LLP.